Chiropractic Adjustments
The goal of a chiropractic adjustment, also known as spinal manipulation, is to relieve pain, improve spinal motion, and improve your body's physical function.
On-site X-rays
With X-rays on site, Strutt Chiropractic can diagnose a wide array of illnesses & injuries and help identify the best treatment plan right away.
Kinesio Taping
The Kinesio Taping® Method is a definitive rehabilitative taping technique that is designed to facilitate the body's natural healing process while providing support and stability to muscles and joints without restricting the body's range of motion.
DOT/School/Sports Physicals
We offer certified DOT physicals as well as school and sports physicals. Our chiropractors will check your health history, medications, & vitals, check the function of the nervous system, and examine your overall posture, flexibility, & mechanics. We also evaluate hearing, vision, range of motion, and relative strength.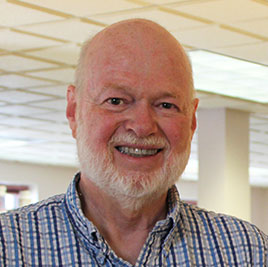 Dr. Craig is the owner and chiropractic physician at Strutt Chiropractic and has been...
Read More
Dr. Jonathon Moser
Dr. Jonathon Moser is a chiropractic physician at Strutt Chiropractic...
Read More