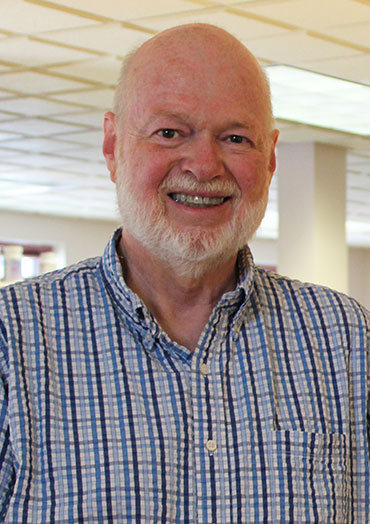 Dr. Craig Strutt
Dr. Craig Strutt is the owner and chiropractic physician at Strutt Chiropractic and has been practicing for almost 40 years. Dr. Strutt received his undergraduate training from Drake University, before graduating from National Chiropractic College in Lombard, Illinois with his BS and DC degrees.

He is board qualified in both orthopaedics and X-ray. His holistic approach includes nutritional coaching, exercises, and lifestyle changes.

Craig has lived in McGregor the majority of his life, serving 16 years on the school board. He currently serves on the McGregor Utilities board. He enjoys family time, cooking, and boating.
Dr. Jonathon Moser is a chiropractic physician at Strutt Chiropractic. Jonathon attended Loras College in Dubuque and went on to graduate from Palmer College of Chiropractic in Davenport in 2010. He has been at Strutt Chiropractic ever since.

Dr. Moser is certified in nutrition. He specializes in family care, acute & chronic back pain, and athletic injuries & performance, as well as the diagnosis of spine & extremity conditions. His approach includes chiropractic adjustment, functional movement exercises, dynamic stretching, take-home exercises, and nutritional counseling to allow each patient an opportunity to become involved with their own outcome.

Dr. Moser lives in McGregor. He serves on the MFL MarMac School Board. In addition to helping people through manual medicine, he enjoys time with his wife and four kids, running, hiking, biking, cooking and enjoying the Mississippi River.